Welcome to Viking Mat Company
100 Years of supplying foundational support mats to the construction industry
Featured Products
Viking Mat Co. is one of the top suppliers of timber mat products for the construction industry in North America. Take a look at some of our solutions.
Full-Service Capabilities
Viking Mat Company offers rental, lease, and buy back options with both new mats and used mats throughout North America. We also offer dedicated and reliable transportation solutions for your project with our in-house logistics department specializing in both rail and over the road trucking.  Viking Mat can provide mat placement and staging in addition to mat grading services once the job is complete.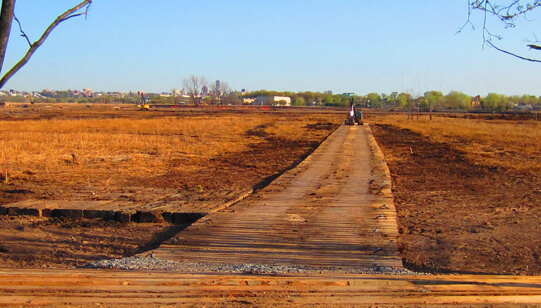 About Viking Mat
Viking Mat's primary work is in the timber industry with a specialty in timber mat supply and fabrication; supporting a customer base of pipeline contractors, transmission electric contractors, highway and bridge contractors, and more. We have several storage facilities across the US and Canada with over 80 storage facilities to better serve your needs. Let us help you operate more efficiently and stay on schedule with our supply of foundational support mats.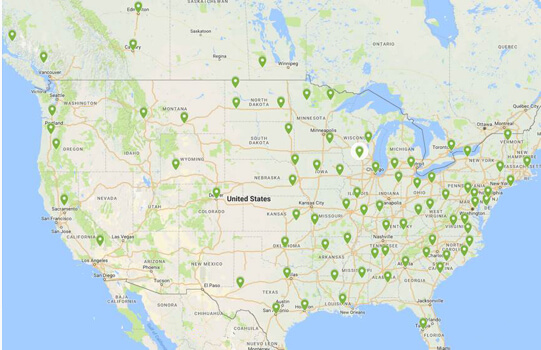 Stay Efficient. Stay on Schedule.