Oil & Gas
Viking Mat Company supplies many different styles of mats that apply to all aspects of the Oil and Gas market.  From Upstream Exploration and Production, through Midstream Storage and Transmission, into Downstream Refining and Distribution we successfully provide solutions for the entire petroleum industry. Mats are needed in every sector to get oil and gas out of the ground and into the retail market, and Viking Mat is here to help every step of the way.
Learn more about our oil well construction mats.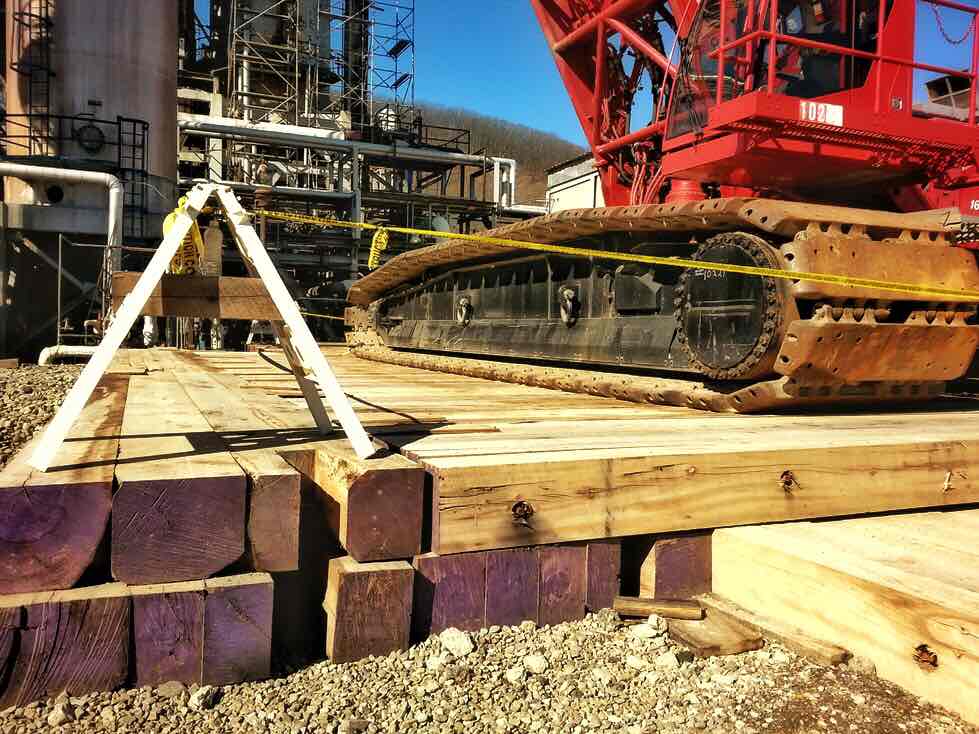 Power Transmission &
Distribution
With the demand continuing to increase across the US and Canada for reliable electrical infrastructure, look no further than Viking Mat to help you get your project completed on time and under budget.  We work hand in hand with some of the biggest Electrical Utility providers and contractors, and would love to help you traverse the difficult areas within your projects.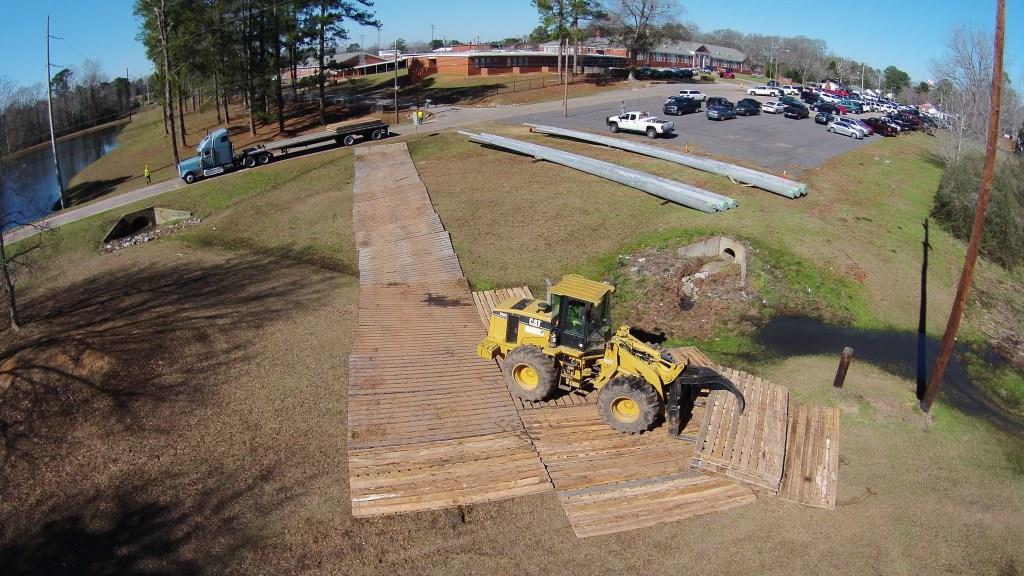 Heavy Civil
Viking Mat Company supplies mats to meet the needs with the design, construction, and maintenance of the physical and naturally built environment, including works such as roads, bridges, canals, dams, airports, sewerage systems, pipelines, and railways. Construction of new transportation systems requires access support and stability. Throughout the country, forecast shows 6-10% growth in 2018 for construction. To successfully complete these developments, Viking Mat Company supplies the material needed to protect the construction capacity and decrease ground pressure as well as support construction equipment and materials.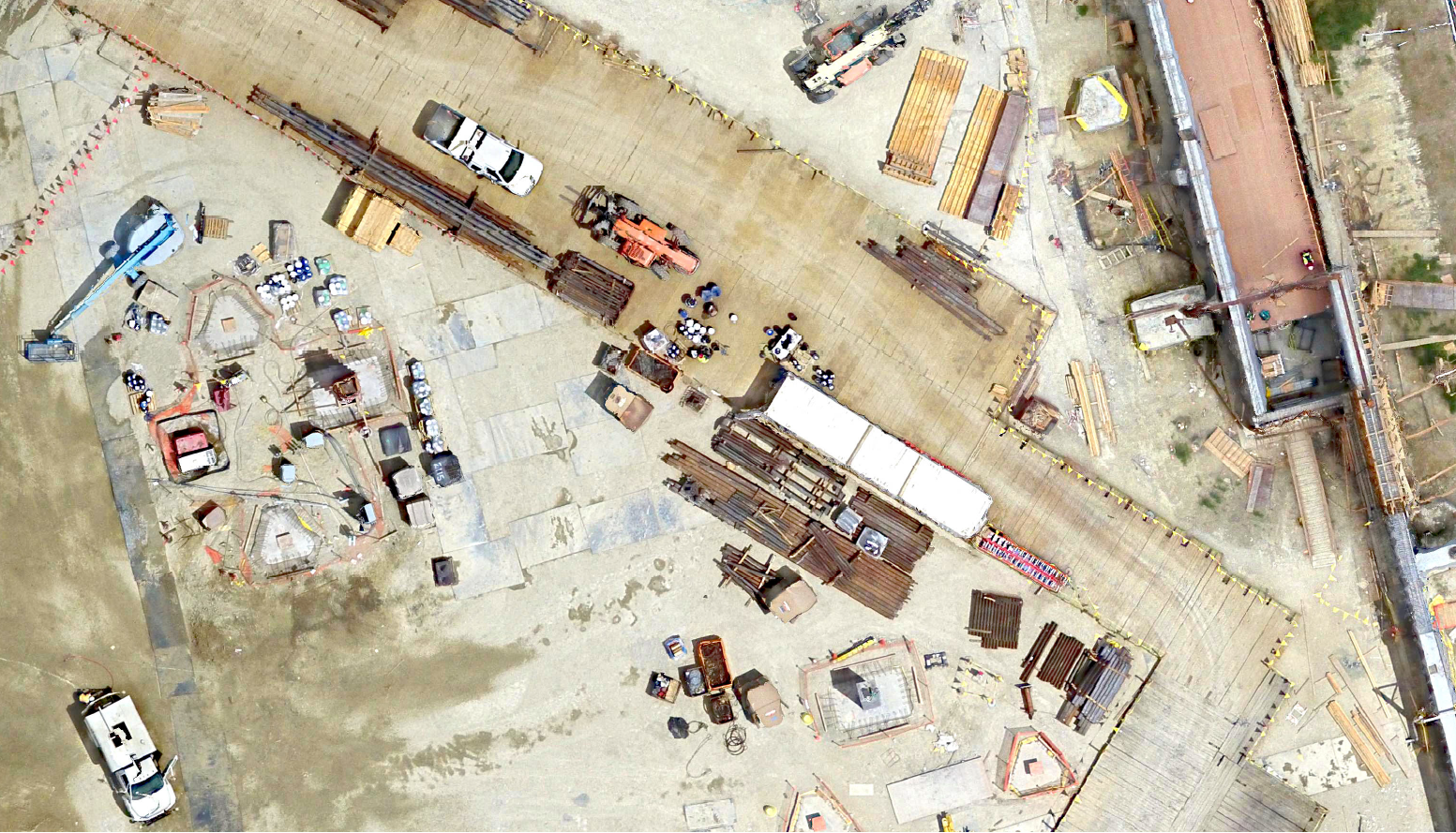 Wind & Renewable
Due to rising energy prices and the resultant search for alternatives, there are now thousands of wind farms in many countries around the world. Wind farms are being developed in desolate areas throughout the country requiring access needs and matting support for the large turbines and various cranes and construction equipment. Additionally, in order to complete these wind construction projects, hardwood mats are required for ground stability to create stable platforms.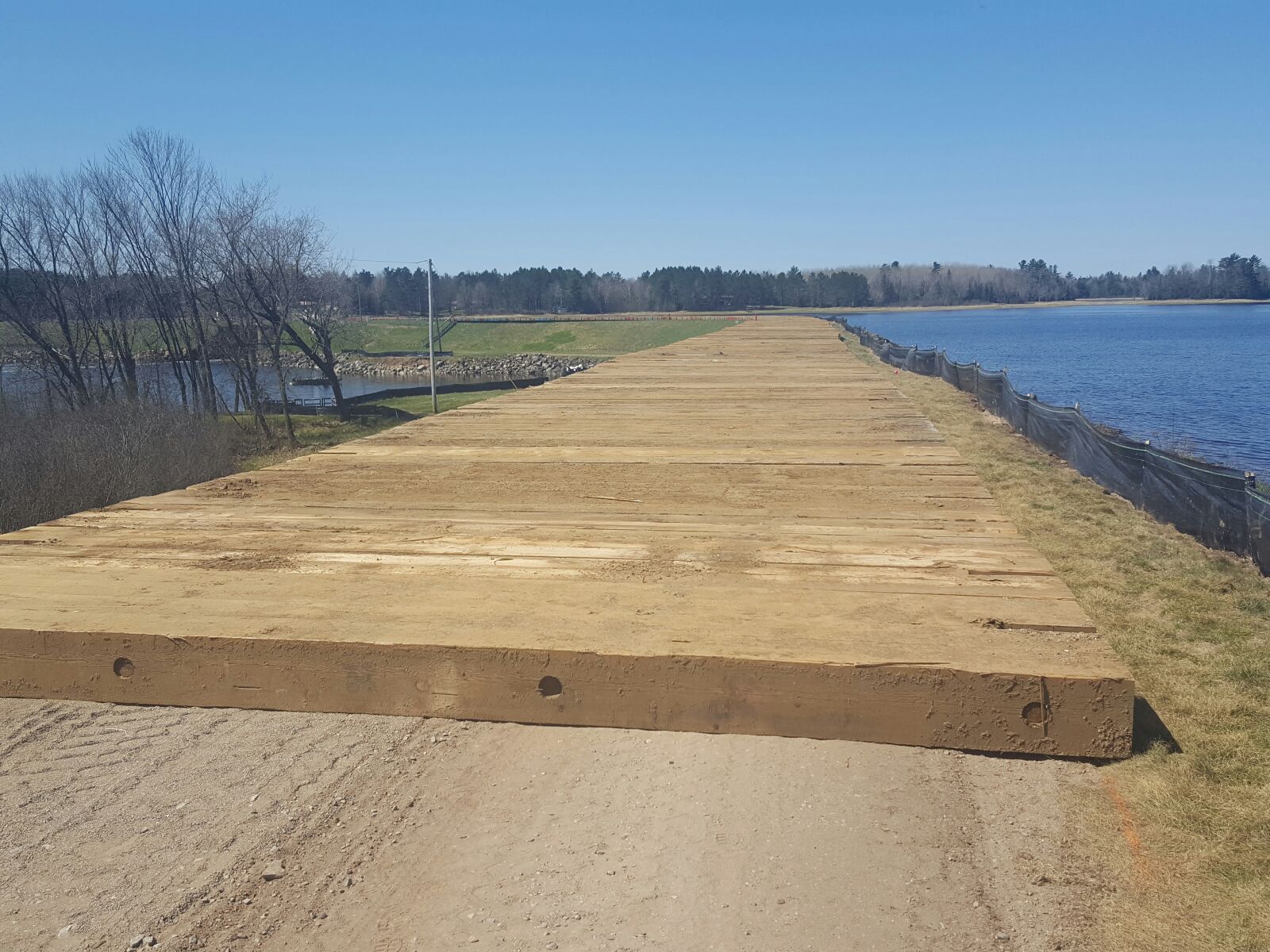 Marine
Marine construction can occasionally involve the use of heavy cranes and other machinery to be utilized during construction. Viking Mat Company offers various mat options for proper stability to protect the foundation and floor of these barges and ships. These include rig mats, timber mats, crane mats, and other access and stabilization solutions.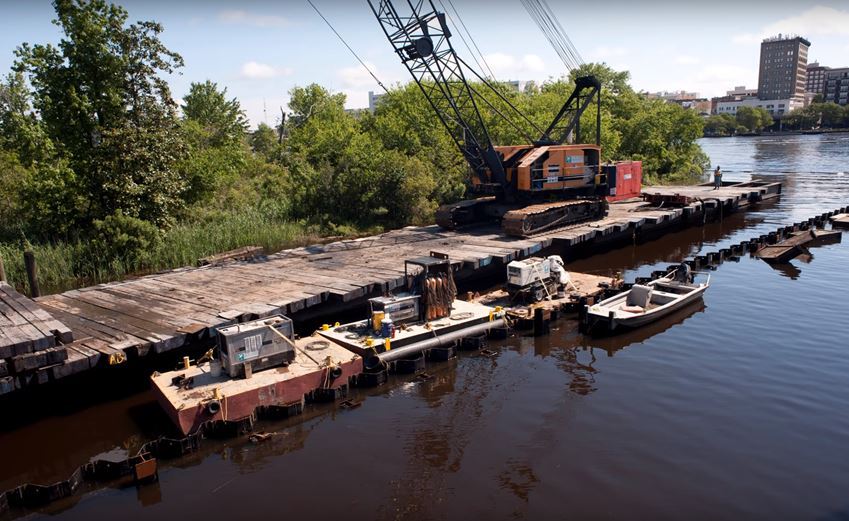 Stay Efficient. Stay on Schedule.