CLT – Cross Laminated Timber Mats
Our Cross Laminated Timber Mats (CLT) are lightweight, cost effective, and environmentally friendly. CLT mats are layered wood panels made from solid-sawn lumber. These mats are incredibly durable because each layer is perpendicular to the adjacent layer. Our new & used CLT mats are a convenient, portable choice for your construction projects.
Sizes: 3 ply up to 9 ply and 8' wide up to 50' in length
Light weight for less transportation costs
Easy to handle, place and pickup
Call to customize mat placement and orders.
Contact us to get a quote on CLT mats, bog mats, and swamp mats — we'll help you meet your construction needs today!
Get A Quote Now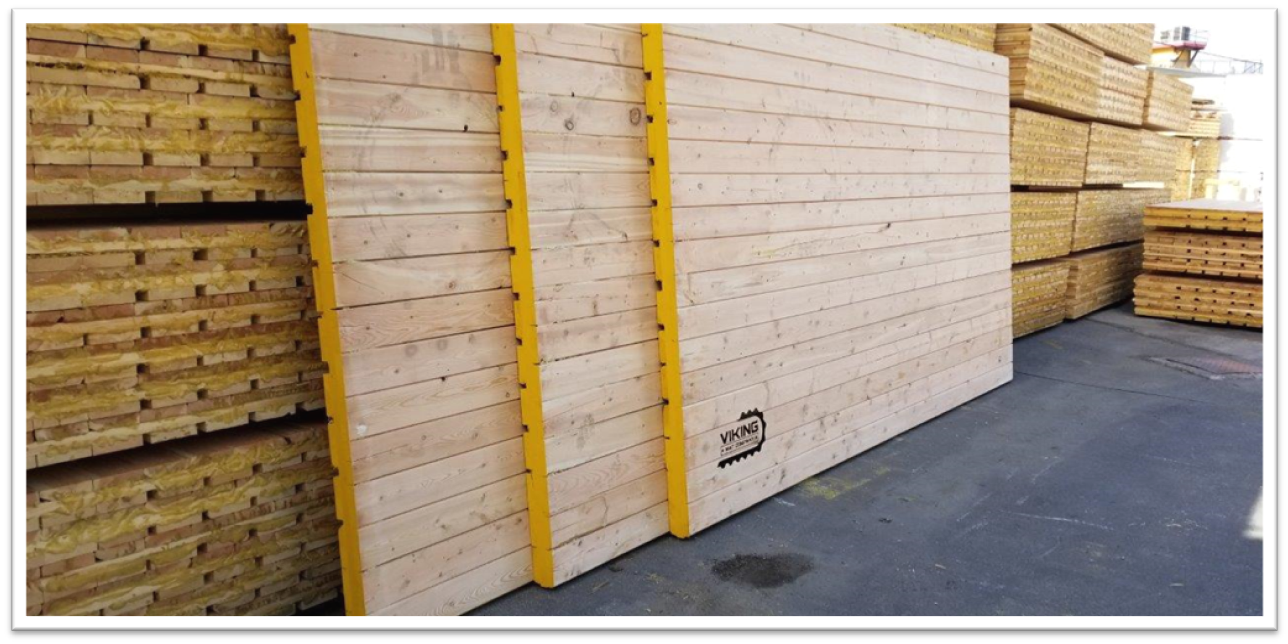 Stay Efficient. Stay on Schedule.