Laminated Mats
Viking's Laminated Mats are used for surface decking, trucks and rubber-tired equipment, and access/temporary roads. These mats work well for lighter load demands and provide an excellent environmentally friendly option for roadways and stable platforms. They are lightweight and highly maneuverable, making them ideal for temporary use.
Board patterns:
> 11-23/21-11 (8×18) Solids
> 10-16/18-10 (8×16)
> 10-15/14-10 (8×14)
Truck Capacity: 17-20 per load
2000 to 2,850 Lbs
Get A Quote Now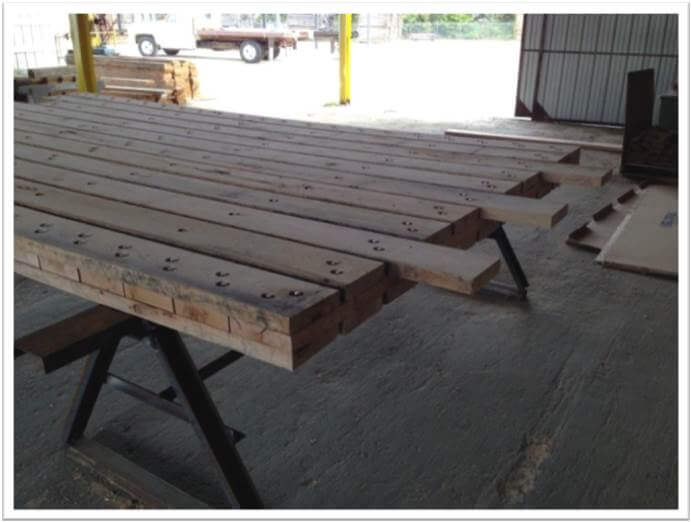 Stay Efficient. Stay on Schedule.