Logistics
At Viking Mat we work with dedicated and reliable transportation partners who help us ensure your project is a success.  With a breadth of over 2,000 asset based logistic companies who have access to over 25,000 trucks we have the ability to deliver to your project in a timely and professional manner.  Please give us the opportunity to show you what we can do.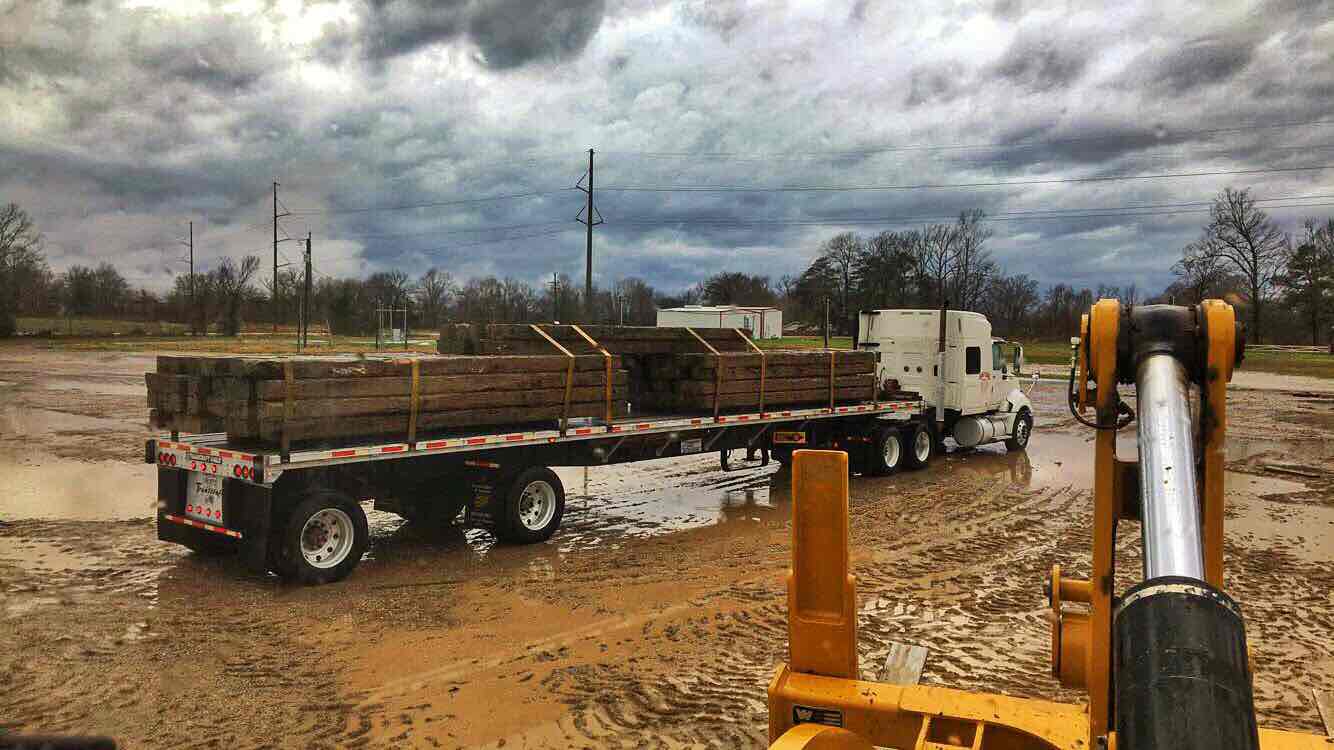 Procurement Options
At Viking we offer flexible procurement options.  In addition to the standard purchase model, we offer buybacks, monthly and daily rentals and all in lease options.  We have the ability to offer creative financial options to help you succeed on your next project.  Our goal is to supply your project with the highest quality material in the most beneficial manner.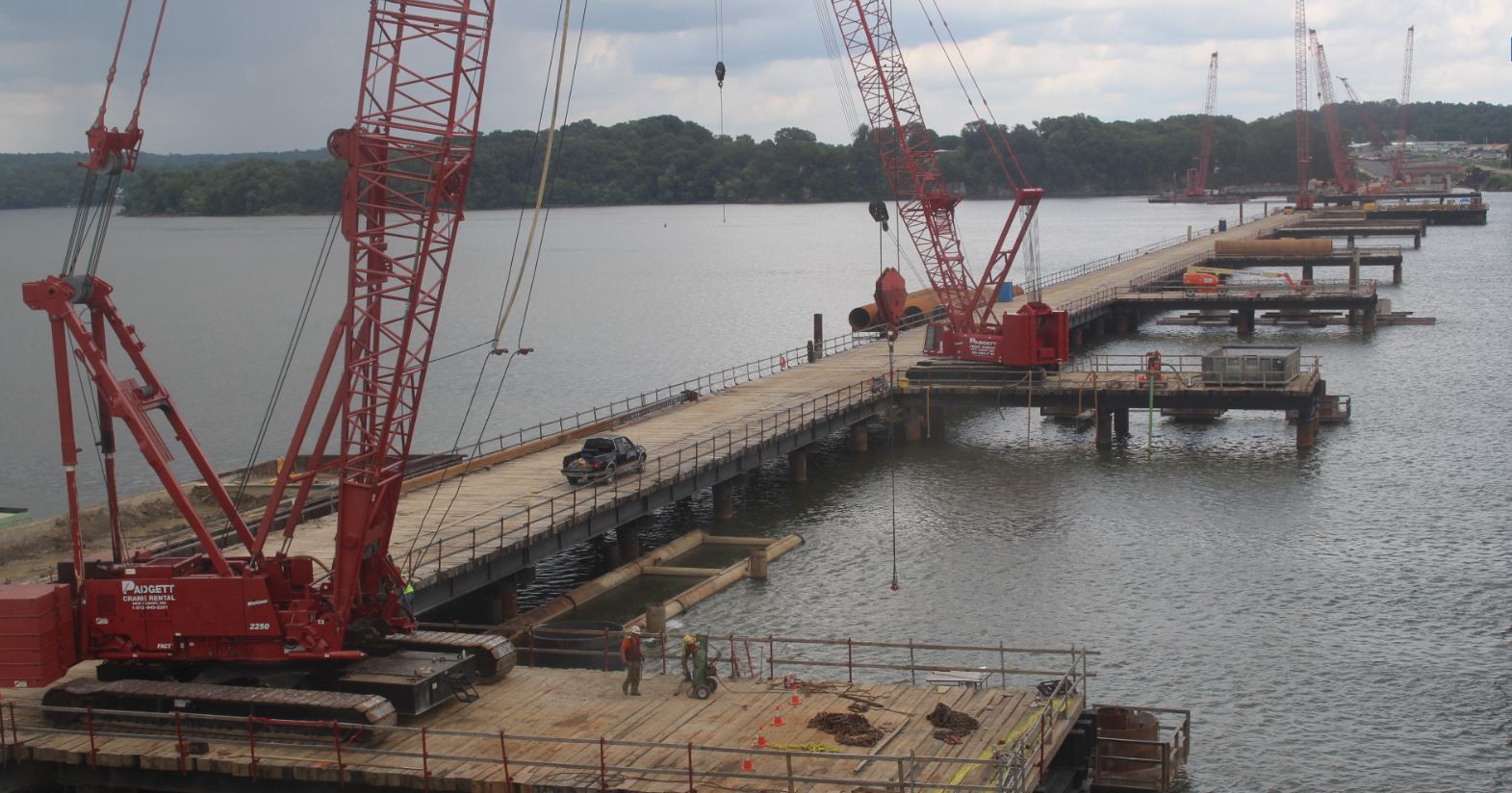 Turnkey Mat Installation & Removal
Viking Mat can help manage your project from yard acquisitions and delivery of the product, through installation, mat removal, and reclamation of the right of way.  If you are in need of a turnkey matting solution please give us the opportunity to show you what we can do.  We will find the most economically feasible access, while remaining environmentally conscious to limit our impact on the surrounding wildlife and vegetation. Our team provides vision and sound management throughout the duration of your project from start to finish.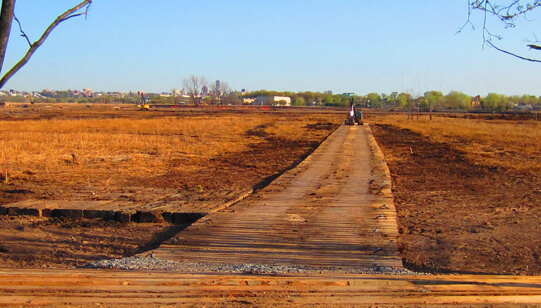 Grading
At Viking Mat we offer product grading and disposal of your matting assets.  We will examine the material you have, grade to industry standards, and help you dispose of any mats which are deemed unsuitable for future use.  Please give us the opportunity to help you maximize your return on the assets you own.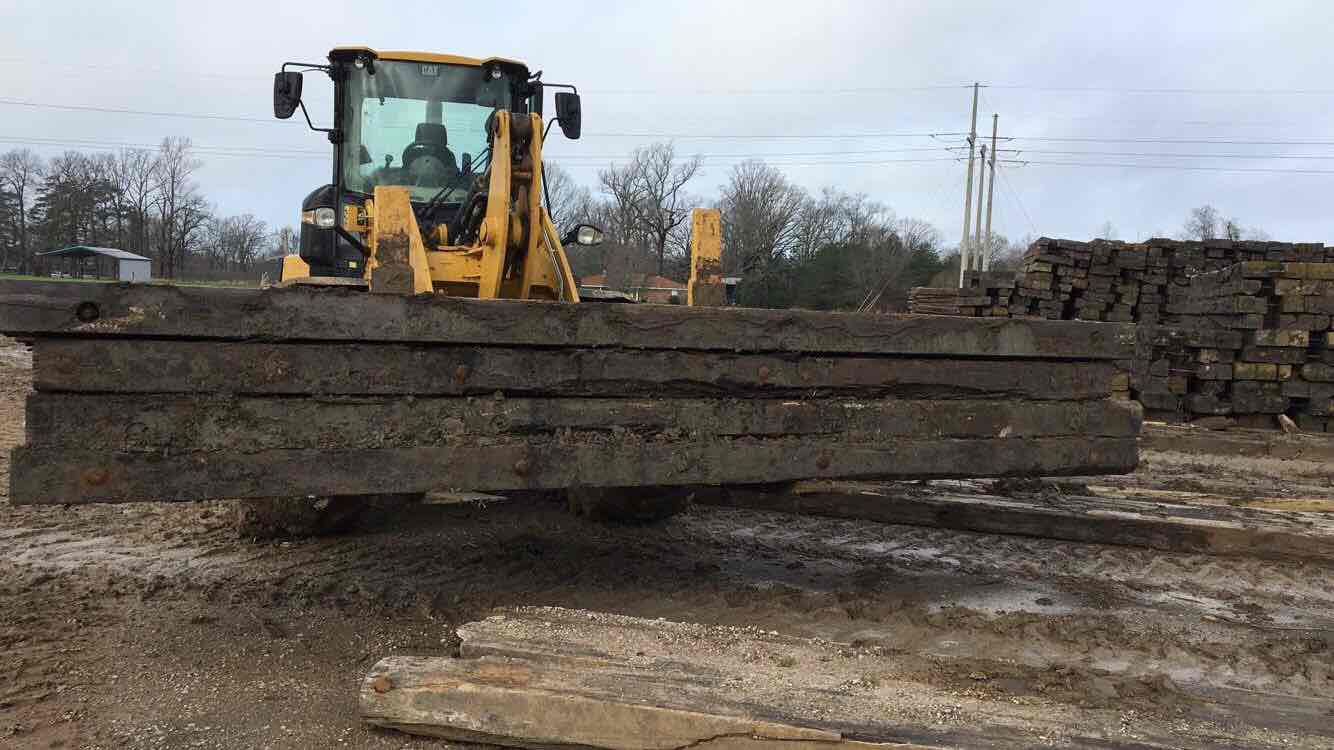 Stay Efficient. Stay on Schedule.