Rig Mats
Crafted with quality in mind, our durable rig mats and oilfield rig mats are a state-of-the-art solution for professionals in the construction industries. Tested in the most rugged terrains, our rig mats are a top-of-the-line industry solution for safety and stability at your project sites.
Sizes: 4' to 8' widths and 10' to 40' feet in length
On-time delivery, set up and tear down
We offer oilfield rig mats, drilling mats, steel and steel-framed rig mats
All mats are stability tested to meet the demands of any project
Contact us to get a quote on Viking Mat oilfield rig mats, drilling rig mats, and steel or steel framed rig mats, and increase support and safety for your next project.
Get A Quote Now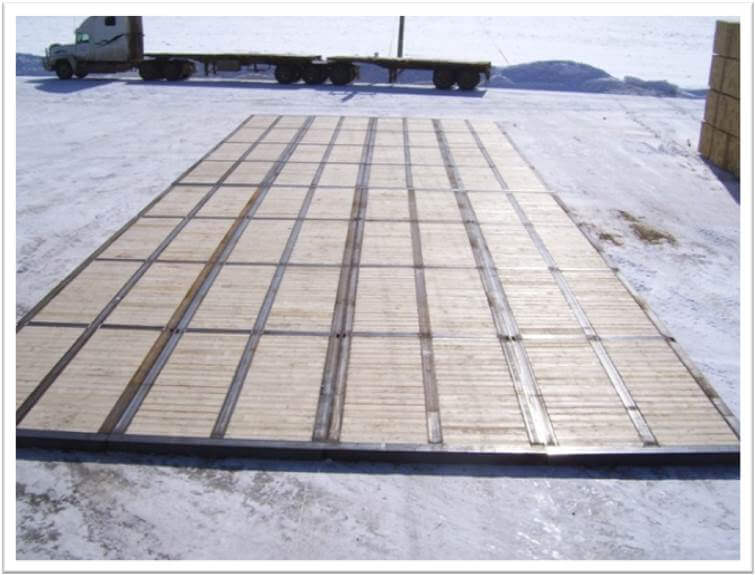 Stay Efficient. Stay on Schedule.