High-Quality Used Mats
Viking Mat's high-quality used timber, crane, and access mats will perform like a new mat but at a fraction of the cost. We sustain a large inventory of high quality used timber and crane mats across North America, which gives us the ability to quickly ship mats to our customers, saving them time and money.
A Mats – Very minimal wear. All rods and timbers intact.
B Mats – More wear but still all square ends and timbers with good pick points on both sides and no pulled rods. All timbers also intact.
C Mats – Shows significant wear, but still a solid, usable mat. Has at least one good pick point and no timbers missing or broken in the center.
Contact us to get a quote on high quality used timber mats for sale — stay efficient and cost-effective on your next construction project!
Get A Quote Now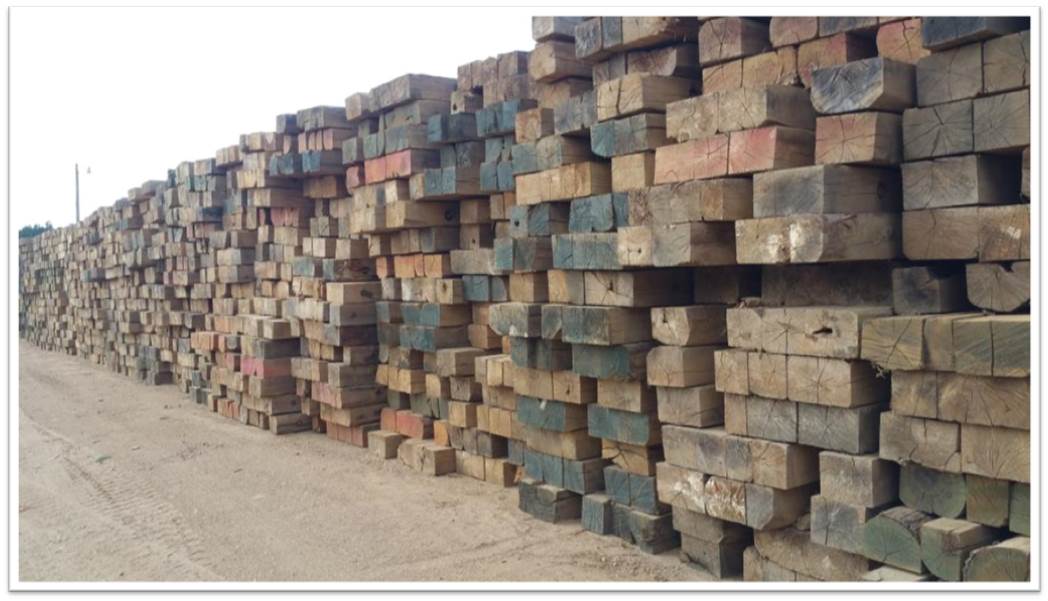 Timber Mat Uses
Our selection of used timber mats for sale are useful in a wide range of applications. Impressive timber strength ensures superior reliability, no matter the task at hand. Whether you're bridging a gap across a creek or using our mats for crane pads on your project, , our range of timber mats' exceptional versatility solves a wide range of challenges.
Some of the most common uses for our mats include:
Heavy access roads
Mining applications
Powerline tower construction
Wind farms
Piers and boardwalks
Bridge construction
Vehicle access in soft ground, wetlands, or across farm fields.
When you need timber mats with dependable strength, durability and resilience, Viking Mat has you covered. We make it easy to choose between different timber sizes, lengths and quantities to meet the needs of your unique application. Our mats make it possible to traverse terrain that was previously inaccessible, and our experts are here to help you keep your operations moving as efficiently and cost-effectively as possible.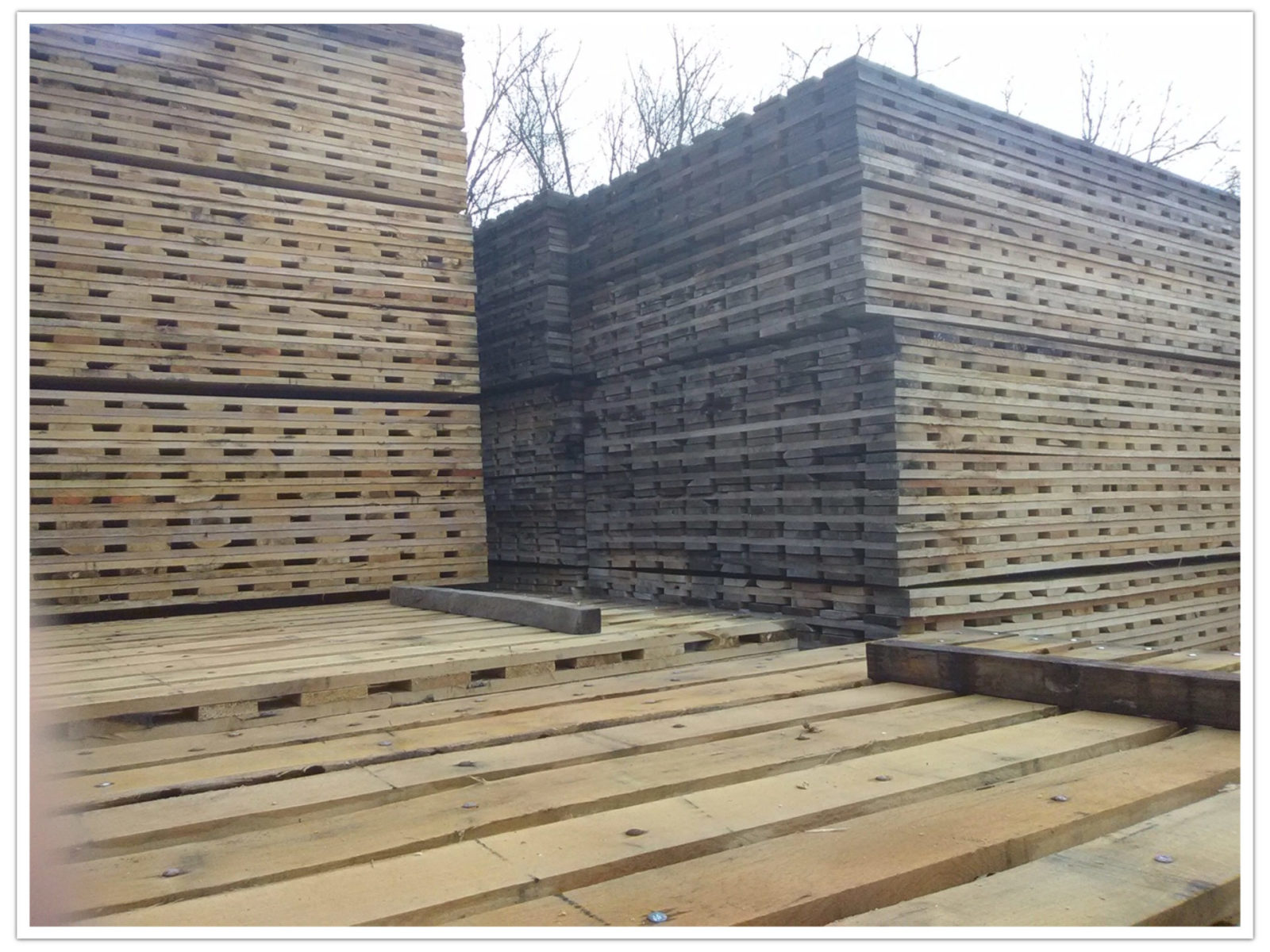 Get A Quote!
Use the form below and one of our team
members will get back to you just as soon
as possible.
Stay Efficient. Stay on Schedule.