High-Quality Used Mats
Viking Mat's high-quality used mats will perform like a new mat but at a fraction of the cost. We sustain a large inventory of high quality used timber mats across North America which gives us the ability to quickly ship mats to our customers saving them time and money.
A Mats – Very minimal wear. All rods and timbers 100% intact.
B Mats – More wear but still all square ends and timbers with good pick points on both sides and no pulled rods. All timbers also intact.
C Mats – Shows significant wear, but still a solid, usable mat. Has at least one good pick point and no timbers missing or broken in the center.
Contact us to get a quote on high quality used timber mats — stay efficient and cost-effective on your next construction project!
Get A Quote Now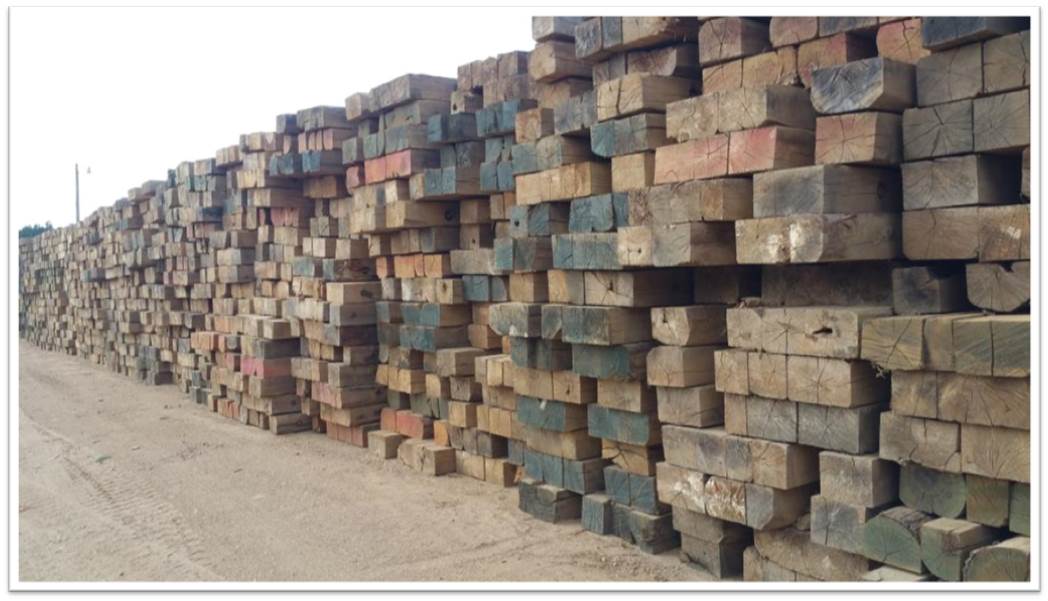 Stay Efficient. Stay on Schedule.