Custom Timber Mats & Lagging
At Viking Mat we have the ability to supply our customers with timber, lagging, shoring, and blocking for all industrial applications. Our experts will help fit your project with the mats you need to stay on track and get your project completed on time and under budget. We can also provide grading and disposal for any of your current mats that are too worn down or unsuitable for your next project.
Mats available for any terrain – swamp, dirt, bog, unstable soil, etc
Can provide lagging, shoring, blocking, mat installation and removal
Variety of procurement options available – rentals, buybacks, lease options, etc.
Contact us to get started with your custom timber mats and/or custom lagging, shoring, and blocking solutions!
Get A Quote Now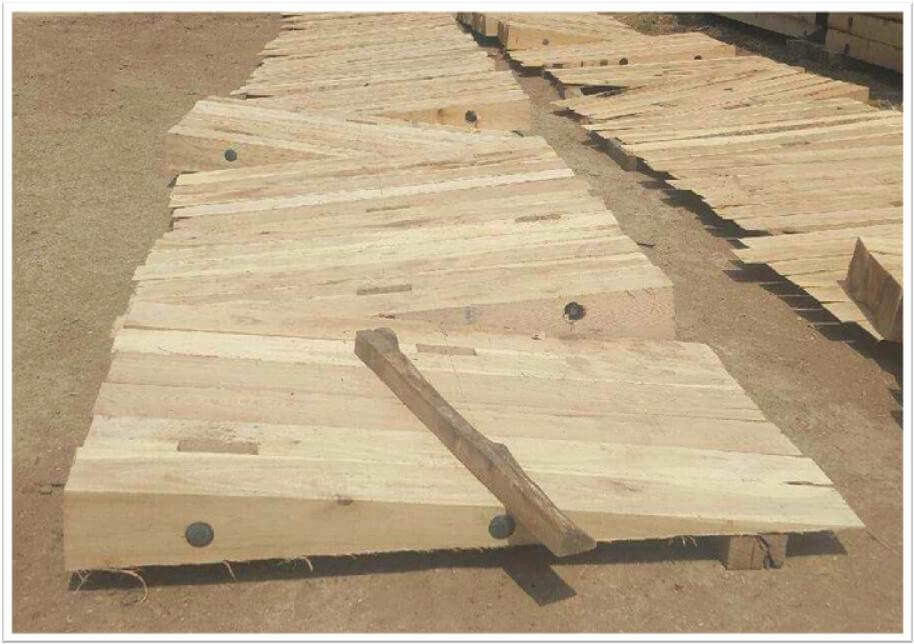 Get A Quote!
Use the form below and one of our team
members will get back to you just as soon
as possible.
Stay Efficient. Stay on Schedule.