Custom Timbers & Lagging
At Viking Mat we have the ability to supply our customers timber, lagging, shoring, and blocking needs for all industrial applications. Our experts will help fit your project with the mats you need to stay on track and get project completed on time and under budget.
Contact us to get started with your custom timber mats and/or custom lagging, shoring, and blocking solution!
Get A Quote Now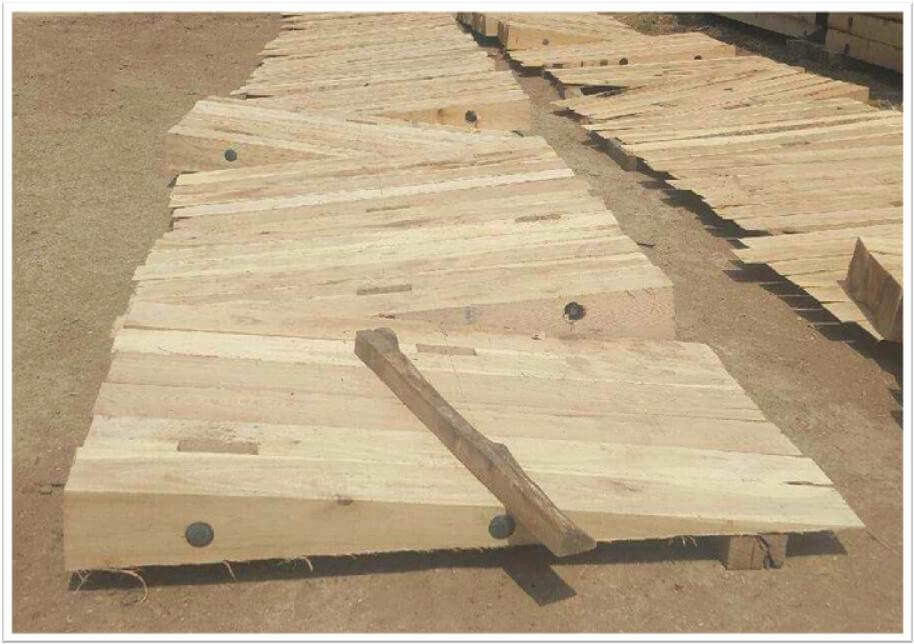 Stay Efficient. Stay on Schedule.