Contact Us
Got the job? We are here to provide you with information, answer any questions you may have and create an effective solution/option for your matting needs! For any question please call 952-567-7847 or email Harvey at harvey@vikingmat.com.
Office Hours: Monday-Friday 7am – 5pm CST
Office Location: 7615 Smetana Ln #140, Eden Prairie, MN 55344
Get A Quote!
Use the form below and one of our team
members will get back to you just as soon
as possible.
Markets Served
Viking's customer base is spread all over the lower 48 states and consists of pipeline contractors, transmission electric contractors, large general contractors, highway & bridge contractors, and crane contractors. We have numerous storage facilities across the U.S (70 different mat yards) with a wide variety of new and used mats. We know we can be a service to you and a great source when needing mats for future projects or if you are needing to sell off used mats off a project once you are done with them.
Markets Served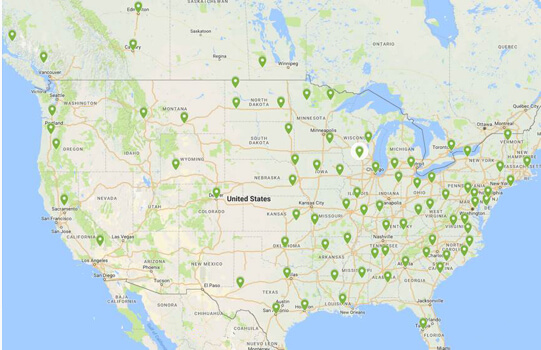 Stay Efficient. Stay on Schedule.