EPA CLEANS UP ARSENIC SOIL CONTAMINATION IN THE SALEM, MA AREA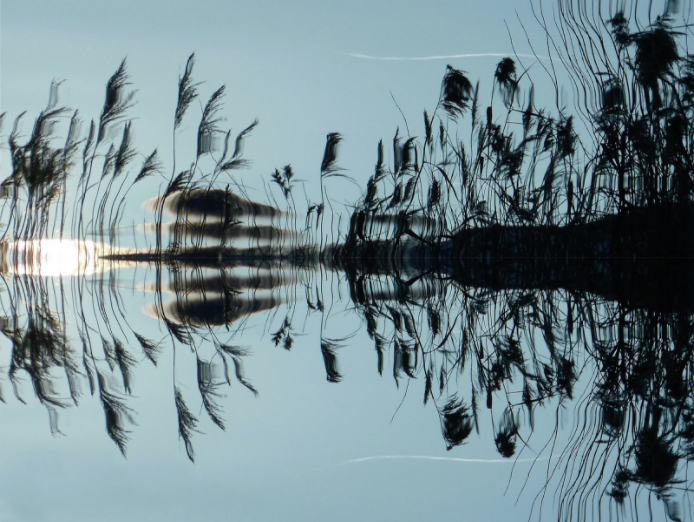 The Environmental Protection Agency (EPA) has begun cleaning up soil contaminated with arsenic near Brown Pond in Davers, Massachusetts, according to a report from The Salem News.
It's thought that arsenic contamination can contribute to serious health problems in humans, including cancer and diseases related to the circulatory and respiratory systems.
The arsenic-positive soil is noted to have turned up in the yards of residents, with the pond thought to be the source for the dredged soil. As part of the cleanup process, the EPA crew is working to remove as much as three feet of soil to replace it with uncontaminated soil.
Once removed, the contaminated soil will be taken to a staging site, then the EPA will likely dispose of it.
Dump trucks and excavators are being used during the process. In The Salem News report, town engineer Richard Rodgers noted seeing crews placing timber mats down for the purpose of tree trimming.
The EPA is also expected to monitor air quality during the cleanup process, ensuring that no contaminants spread beyond the affected site.
UTILIZING TIMBER MATS IN AREAS NEAR PONDS
Swamp mats for excavators can prove helpful in situations where a special emphasis is placed on environmental sensitivity. Timber mats ensure that heavy equipment won't get stuck in mud or tip over and that environmental impact is kept to a minimum.
It is highly important for crews to thoroughly clean mats before and after such projects to avoid spreading any contaminated materials or invasive species.
For more on this subject, check out our previous blog post, How To Maintain Timber and Crane Mats: Keeping Your Mats Environmentally Friendly.
For more information on using timber mats in wetland-type areas, contact our experts today.